We foster development through change
Change has always been a limiting factor for people, but for us it is an engine of growth and development.
---
3XCapital is a business advisory company specialising in economic and financial operations: a group of professionals ready to work at your side in choosing and managing the most important decisions for your company.
---
TURNAROUND &
RESTRUCTURING
---
At your side in corporate crisis management.
ADVISORY
---
Targeted advice for corporate change.
---
A tailor-made approach for managing each business dynamic.
---
Depending on what the manager and the company deem most effective, our professionals can act either directly, by taking on delegated powers, or indirectly as external consultants.
Vectors of change
---
When it comes to making choices, experience becomes expertise.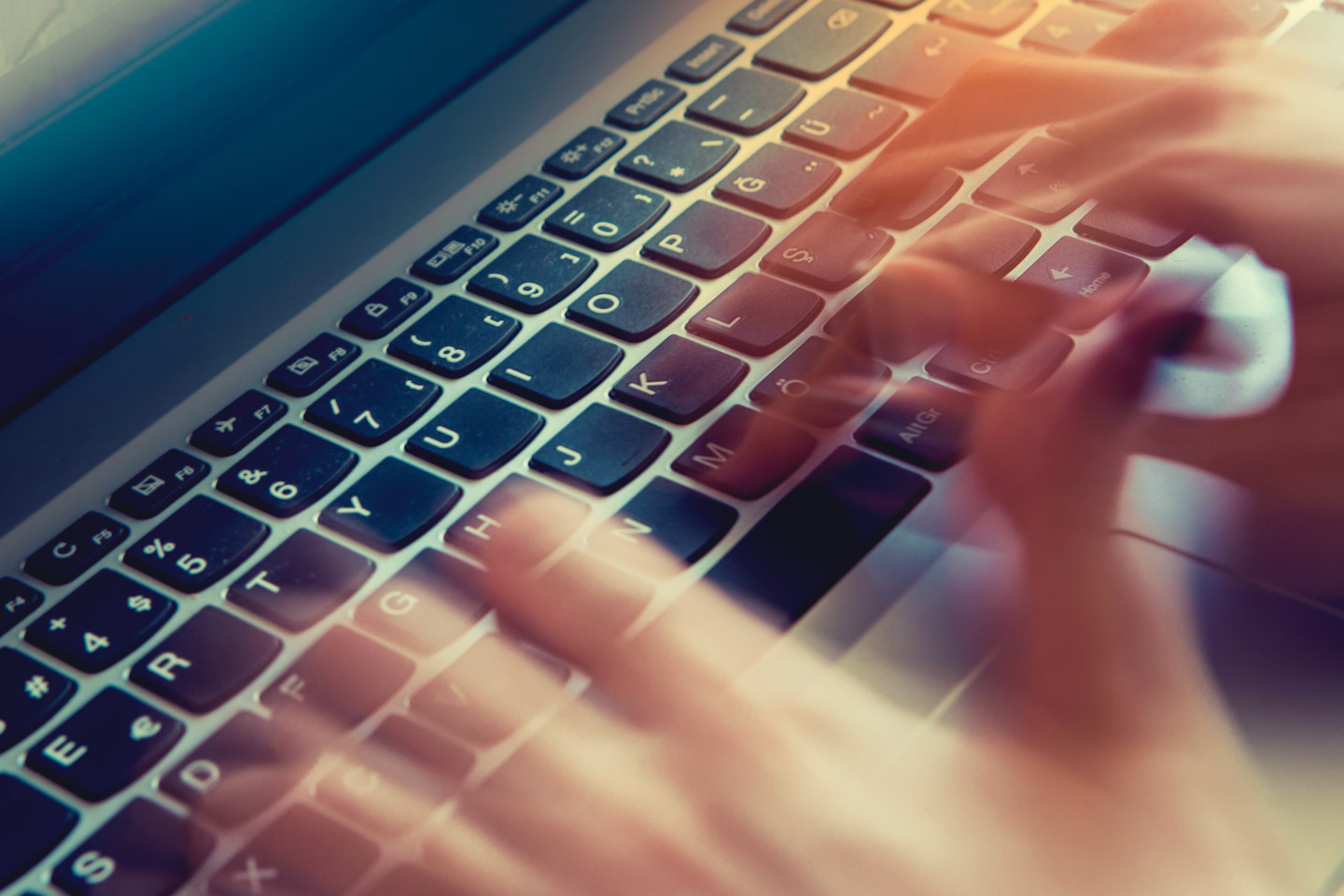 Looking to the future
Articles and insights.
Human Resource Management in the New Normal
The COVID-19 pandemic has resulted in the largest and dramatic drop in economic activity in modern history...
LEARN MORE
The Rebound in Deal-making and Global M&A Activity
In the early months of 2020, the outbreak of COVID-19 pandemic has dramatically affected the global economy...
LEARN MORE
Some of the customers who have placed their trust in us