Bankruptcy procedures are a series of procedures that aim to resolve the crisis state of a commercial enterprise by regulating relations with creditors.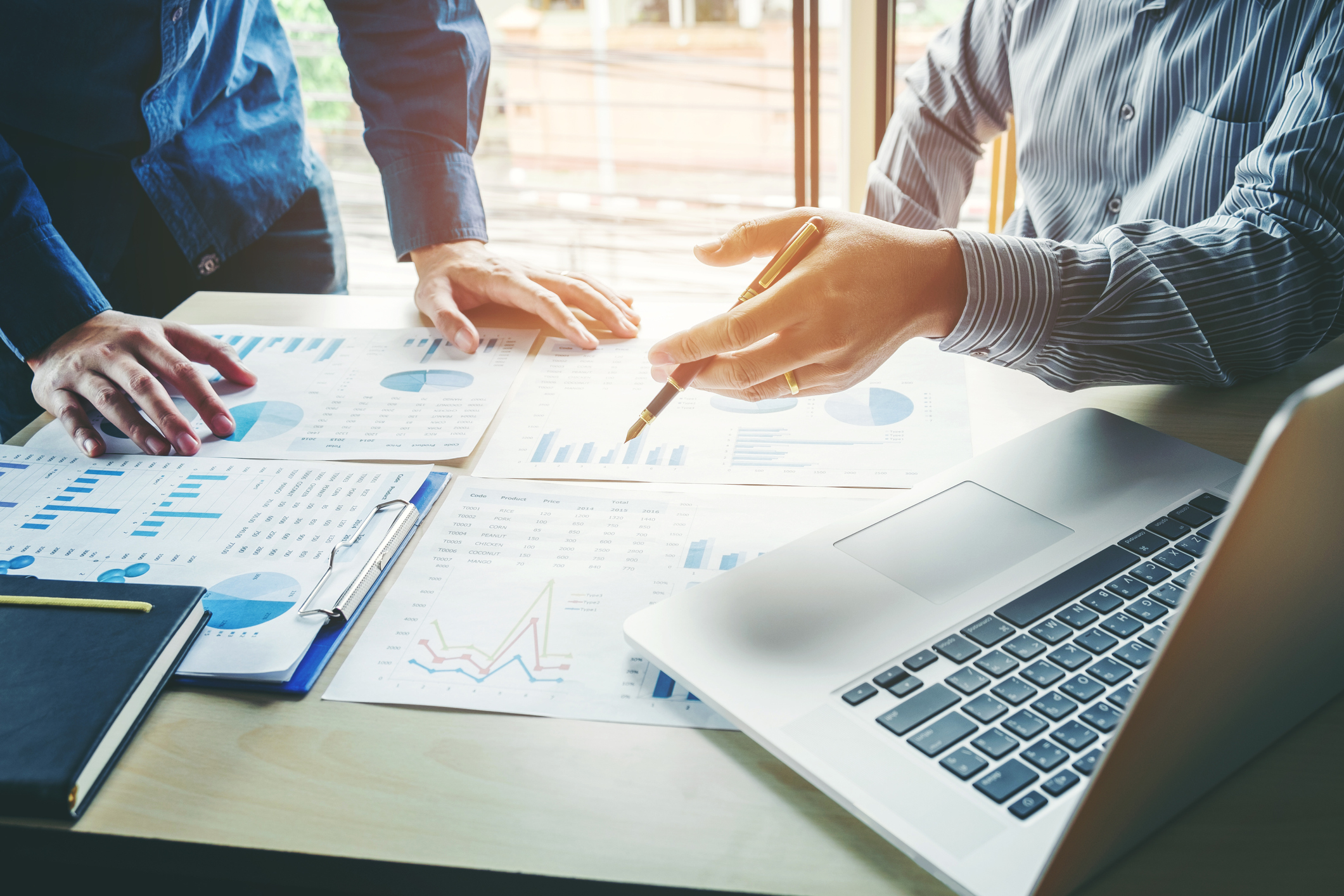 Our task is to provide assistance in the management of economic-financial difficulties, aimed at overcoming the crisis and relaunching the business, even up to the adoption of one of the insolvency procedures provided for by the bankruptcy law.
In particular, we offer the opportunity to place one of our professionals within the company's staff for the necessary period of time, delegated with the relative operational powers. The objective is a "hands on" management of the crisis, acting directly and not as an advisor, also in the decision-making phase, managing and implementing choices aimed at improving the company's situation.
Main activities
---
Financial, economic and equity analysis
Analysis of the market and strategic positioning of the company
Management of the corporate crisis resolution procedure
Coordination of the experts involved (legal, tax, etc.)
Preparation, drafting and validation of the recovery plan
Negotiation / proposal of debt restructuring agreements
Coordination of relations with credit institutions
Search for the most suitable sources of funding