The term turnaround is used to describe the recovery plan of a company in difficulty.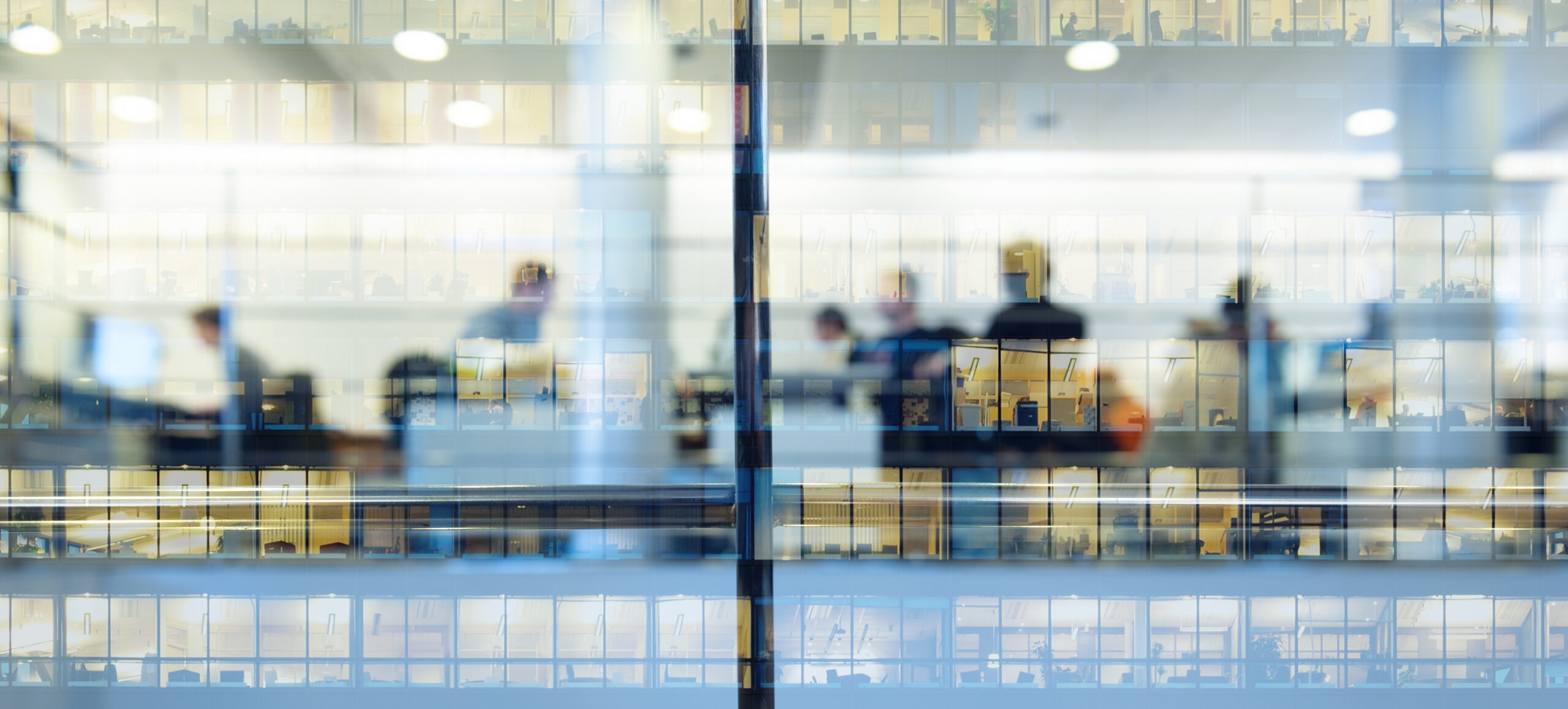 Corporate crisis management is a very delicate issue in the current economic context, characterised by sudden changes and numerous pitfalls. Knowing how to recognise the beginning of a crisis in time is crucial for a company, which can then respond promptly, skilfully and competently with its own technical and professional resources before its too late.
Our intervention consists of two macro stages: the first involves analysing and identifying the causes that led to the company's crisis, and the second outlines a precise strategy aimed at restoring the company's profitably, acting accordingly.
---
The proposed approach is thus outlined in a well-defined path aimed at resolving the crisis:
Stage 1
Quick Assessment, a rapid intervention capable of providing a representative snapshot of the company's situation.
Stage 2
Definition of the strategy and the methods for resolving the crisis, including recourse to extraordinary procedures.
Stage 3
If necessary, negotiation with credit firms and definition of the recovery plan.
Stage 4
Implementation of the recovery plan.