M&A, incorporations and entry of third parties are among the most delicate extraordinary operations that can affect a company.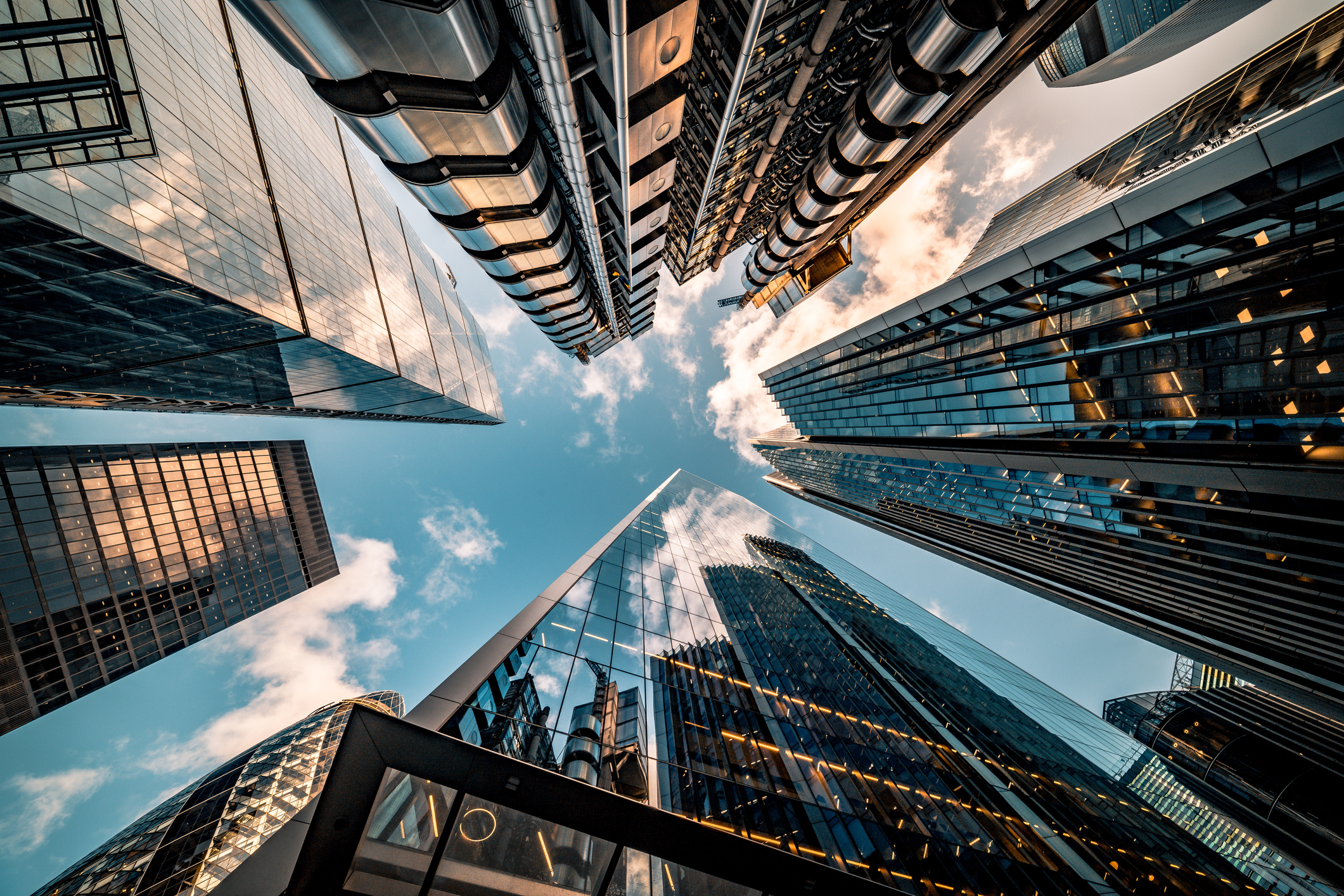 Relying on our experts means enhancing your economic capital to obtain the best conditions in preparation for these manoeuvres.
At 3XCapital we support the entrepreneur (both in sell-side and buy-side operations) in structuring the operation and managing the negotiations and M&A process.
The activities concern the identification of potential partners, the preparation of action plans and assistance in their implementation, the management of divestments, trade sales, assistance during the negotiation phases up to the closing, the evaluation of the company's economic capital, also providing impairment tests and independent evaluations, if requested.
Stage 1
Strategic analysis
Analysis process aimed at recognising the critical aspects of the sector and company, identifying possible synergies that can be achieved and verifying the consistency between the operation and the specific strategy.
Stage 2
Target identification
In-depth analysis of the target company, of the timing and execution of the entire operation, the overall investment, price limit of the offer, financing methods and implications on the economic-financial plan.
Stage 3
Negotiation
This covers the various phases relating to the selection of the company, with management of contacts and the related NDA, business assessment, impact of cash flows and finally the letter of intent.
Stage 4
Due Diligence
The most delicate stage of the process which involves identifying the accounting, tax and legal issues of the target company, which can sometimes lead to so-called "deal breakers".
Stage 5
Acquisition
Drawing up of the acquisition contract, taking into account the critical issues identified, and which allows the buyer to minimise the risks associated with the operation.
Stage 6
Integration
Development of the operational plans in the various areas to be integrated and assessment of the financial and tax effects in order to optimise the merger of the activities.
Main activities
---
Analysis of market/strategic positioning and of the main objectives and synergies
Negotiation management and participation in the most relevant meetings
Economic and financial assessment of the companies and of the operation
Carrying out of due-diligence, even on-site
Project management of the acquisition process, with constant dialogue with all the professionals involved
Assistance during the integration period