Case History 01
Eyewear sector
Group active in B2B eyewear, with production companies in China and subsidiaries in fields outside its core business.

Challenge
A few years ago a private equity fund joined the company and took over the management from the original entrepreneur. The complexity of the Group, the dynamics of the sector and a high level of debt made the situation very critical. The fund decided to replace the CEO of the Group with a partner from 3XCapital, and two other professionals were brought in to support the subsidiaries.
Solution
---
Negotiations with the banks began immediately, making it clear that the debt burden could not be sustained. Within a few months, a business plan was drawn up, through a "182-bis" procedure, with partial waiver by the banks and recapitalisation of the company.
The foundations were laid for the previous owner/entrepreneur to gradually return to manage the company, especially the commercial aspects. The generational transition was made easier by delegating the management of the trading company in the Far East to the son.
Some non-core and loss-making equity investments were sold, while a subsidiary in Brianza was restructured and relocated to a new more efficient and less expensive factory.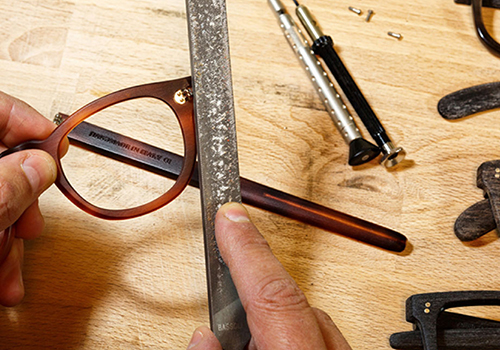 New sustainable debt structure

.

Leaner and more focused group.

More efficient operations with reduced costs.

Clearly improved economic performance.