Case History 02
Textile sector
Historical textile company, with quality products recognised and appreciated by major international fashion labels.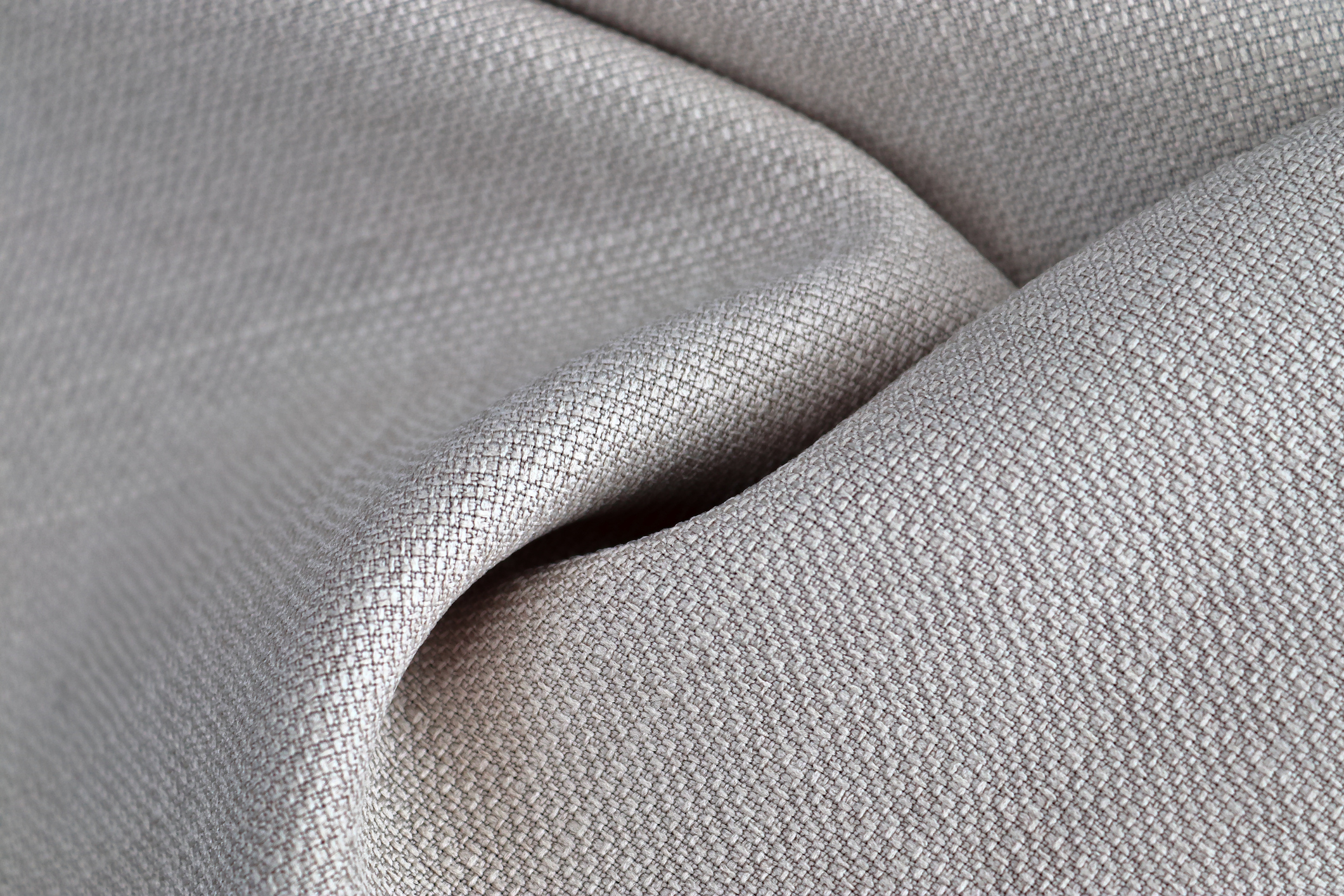 Challenge
After many positive years, the family management began showing signs of weakening, both at the organisational and decision-making level, and also in terms of economic results and financial tensions. For the first time in its history, the company started to burn through cash despite sales holding up compared to the industry average. To resolve the crisis, a 3XCapital professional was appointed CEO.
Solution
---
After an overall assessment, it was decided to intervene along three guidelines.
Commercial: redefinition of sales force and increase in sales prices (after studying the dynamics of the sector and the substantial inelasticity of demand).
Organisational: revision of internal and external production processes.
HR: flexible use of social shock absorbers, resulting in cost savings. A new monthly reporting system was implemented, for internal and external use (banks, customers, etc.).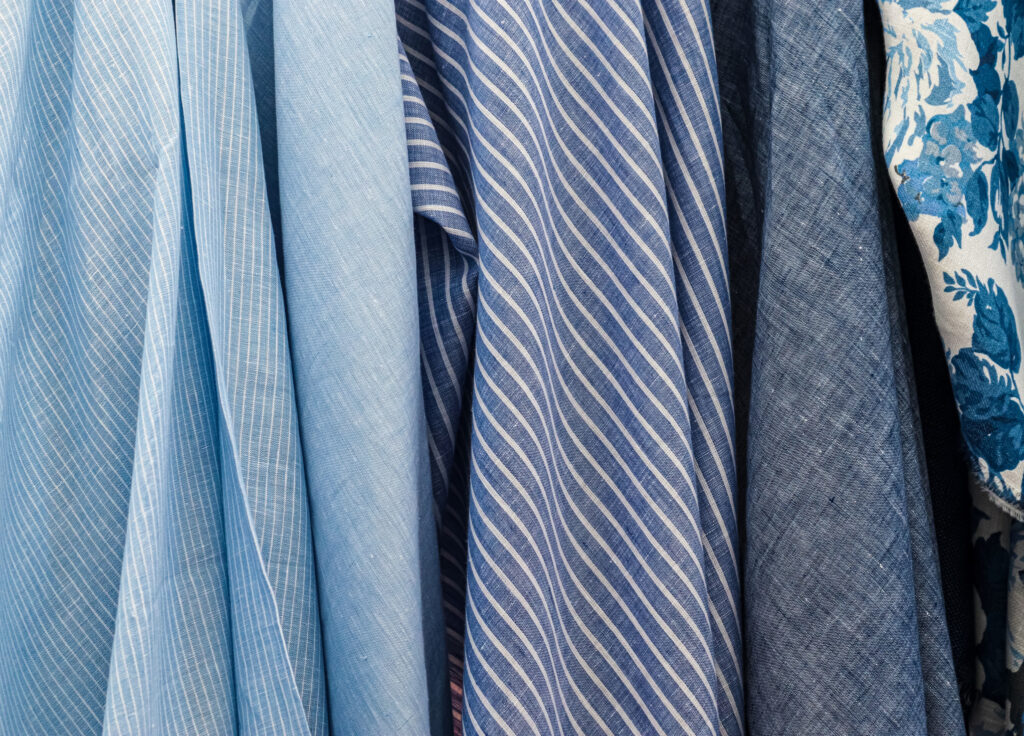 Within 12 months the company:
increased turnover by 12%;
is returned to generate EBITDA (from -10% to +7%);
reduced the NFP by increasing the debt ratio to M/L and streamlining the procedures for managing self-liquidating lines.