Case History 03
Food Sector
Historical company specialising in the production of fresh food products, with industrial customers (private labels). One of the largest in Italy in its field.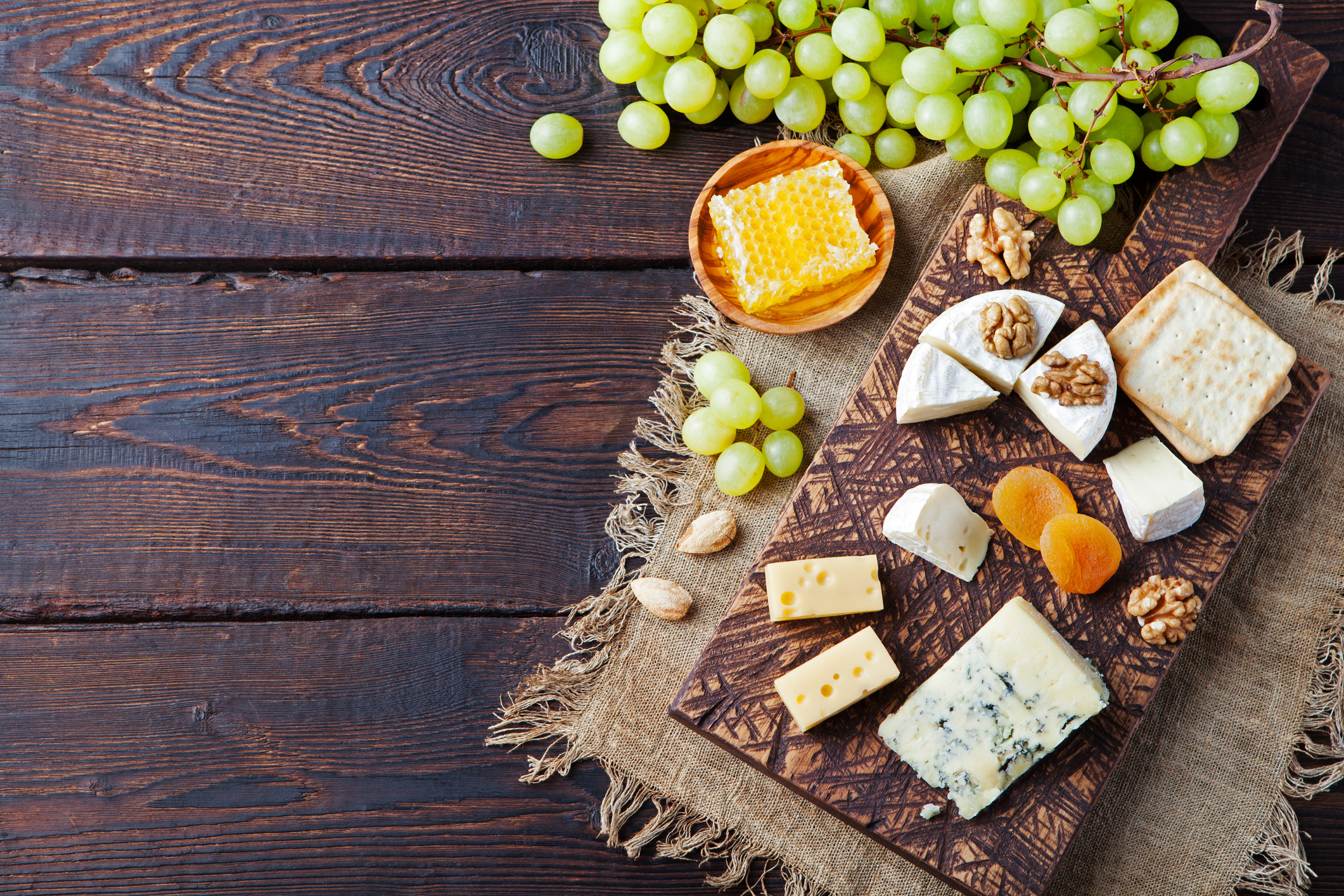 Challenge
Increasing market competition, the complex situation triggered by the generational changeover and lack of management control had negatively affected the company's results, with a significant drop in profitability. In addition, the company had become over-indebted to complete a heavy manufacturing investment plan.
Solution
---
The excessive debt load was managed with the banks involved, who, with a shared business plan, agreed to a rescheduling plan after a few months of negotiation.
The impasse that had arisen in the family that owned the company was resolved, allowing a new shareholding structure to be defined where one of the brothers held a relative majority.
Actions were taken to make the company easier to manage by hiring new people and by defining and implementing a management and control system.
Two years later, the owner decided to sell the business to a larger group, while maintaining an important role in the management of another associated company.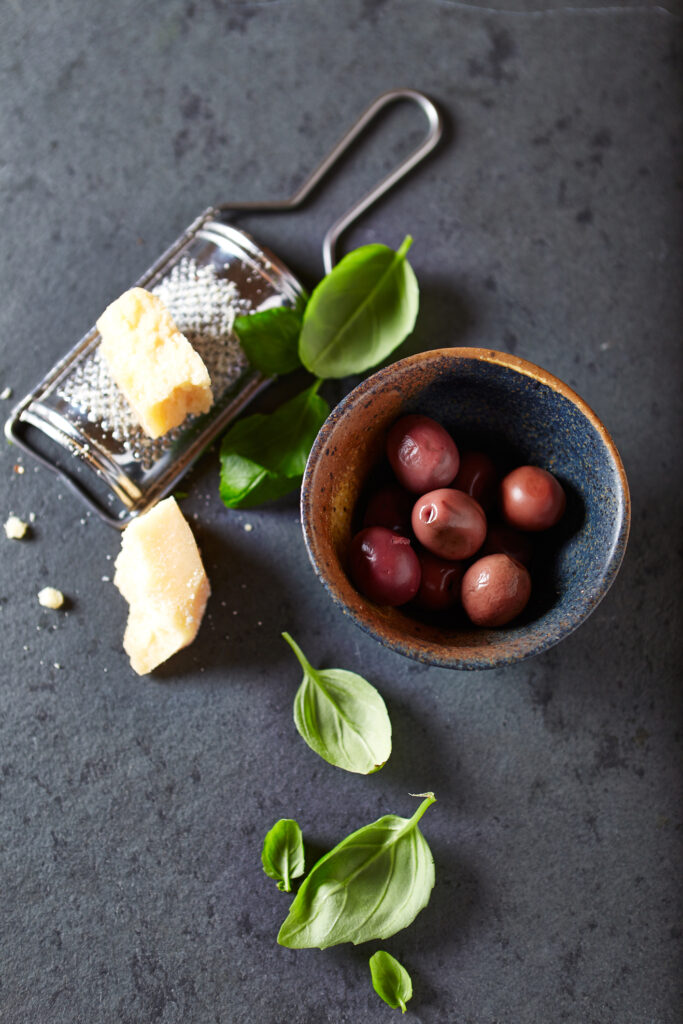 Sustainable debt structure.

New shareholder structure, which helps to overcome previous contrasts.

Improved economic performance, which attracts the interest of a large group in the same sector.

Sale of the core business.