Debt restructuring means reviewing the amount and timing of debts incurred by the company. It generally refers to bank debts or leasing contracts, but may also involve, for example, suppliers or tax authorities.
The underlying rationale is to preserve the continuity of the company and to anticipate and prevent possible recovery actions by creditors.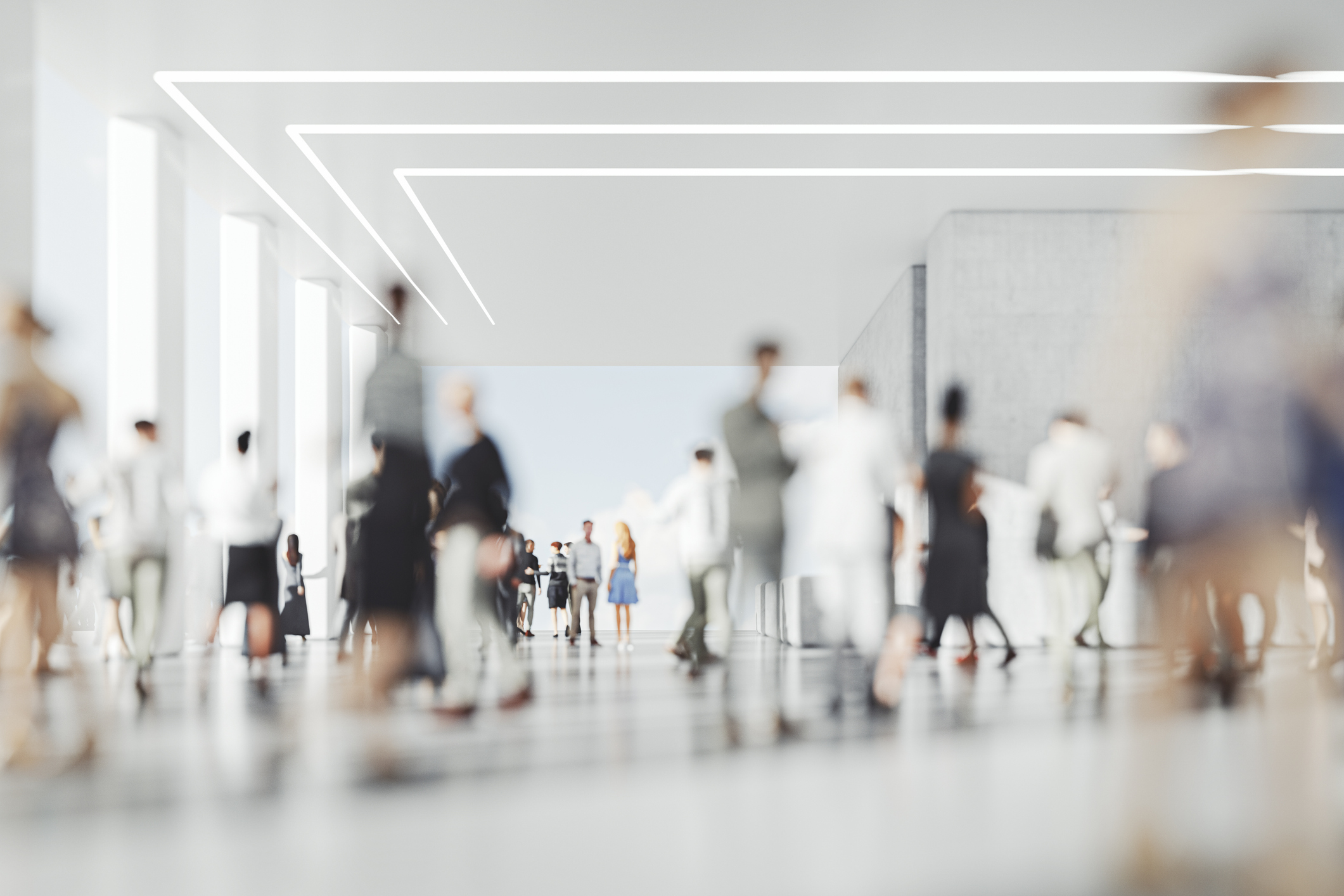 The aim is to achieve a sustainable financial and capital structure as well as a correct use of financing sources.
3XCapital can act as a financial advisor and "liaise" between the company and its creditors, both bank and non-bank, to define the best solution to the debt problem.
In addition to the negotiation phases, 3XCapital will assist the company in defining the business plan and financial manoeuvres, which are always necessary in these situations.